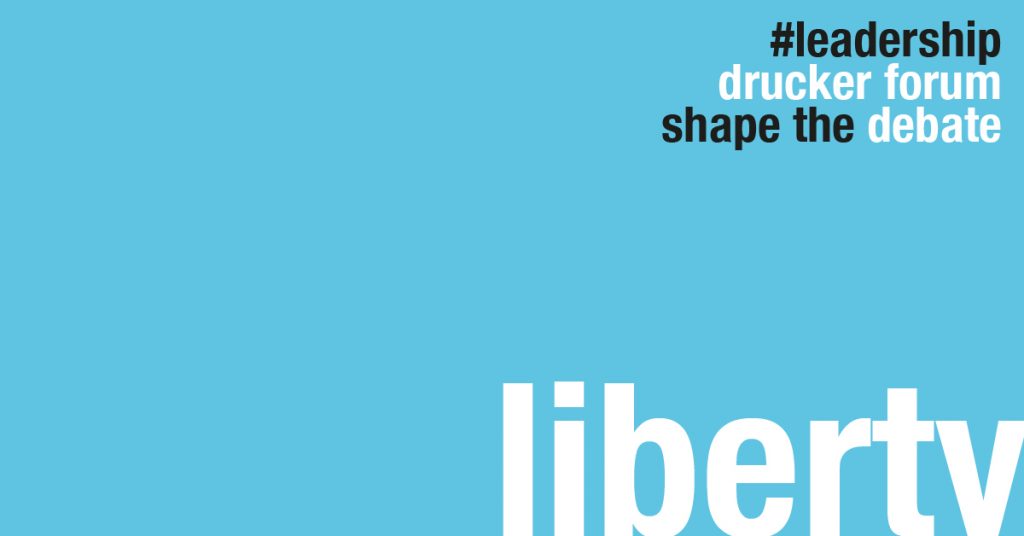 In our time of crisis, Alexander Hamilton might be perceived as a rather unusual example to learn about executive leadership. He is best associated with the US Coast Guard, the US Mint, the Report on Manufactures, and paving the path for the American Constitution. But, In addition, he also created a new kind of job; the Presidency.
The President of the United States was the first CEO
Hamilton's astute understanding and practice of executive leadership is well preserved in the Federalist papers (for example Federalist #70 – The Executive Department Further Considered). Hamilton created the President that was limited in power but absolute in decision making. It enabled future executives to handle large social, economic, and political projects for the public good – effectively and responsibly.
Hamilton was the first to practice what he preached in the private sphere; the Bank of New York and the Second Bank of the United States. To quote Peter F. Drucker, "our CEO has been fashioned by Alexander Hamilton, when he fashioned the US president, which was a radical invention, unprecedented."
Drucker Forum 2020
CEOs need to consult Alexander Hamilton again
My Years with General Motors (1963), was considered by Peter F. Drucker "the best management book" out there. In this book, we learn that Alfred P. Sloan consulted the spirit of Alexander Hamilton – and the American Constitution – to successfully develop his management principles and concepts for GM.
This practice seems forgotten by many CEOs. Many leaders have lost sight of Alexander Hamilton's ideas and concepts. They embrace titles of "Chief Executive Officer" and neglect their deep responsibility towards people, organizations, and society.
The way forward
CEOs need to define the destination they are leading people towards and work backward from there. In a time of crisis, this can inspire a new direction and motivate individuals and organizations to get back on the right track.
Frivolous, frantic, and fraudulent leadership, as again seen recently in the Wirecard scandal, must remain the exception. Management affinity with conflict and populism are at odds with the foundations of the Executive.
The modern CEO was an evolutionary and visionary model based on the most fundamental human values – not corporate structures, ideologies, and politics stitched together for self-serving reasons.
In essence, the modern CEO is an apprentice of liberty. Societal liberties allow organizations to exist and destroying them destroys the foundations of corporations.
The apprentice of liberty – which Alexander Hamilton created – is an unprecedented concept in the private sphere. It is the most effective way to make humanity, freedom, and democracy productive. We should learn from him.
About the Author:
Sebastian Woller, 26, was a finalist for the Drucker Challenge in 2018. Sebastian is a management professional based in Germany. He currently serves in the Task Force of Germany's 2020 EU Council Presidency. Previously, he gained experience in the consulting, automotive, and banking sectors.
This article is one in the "shape the debate" series relating to the fully digital 12th Global Peter Drucker Forum, under the theme "Leadership Everywhere" on October 28, 29 & 30, 2020.
#DruckerForum