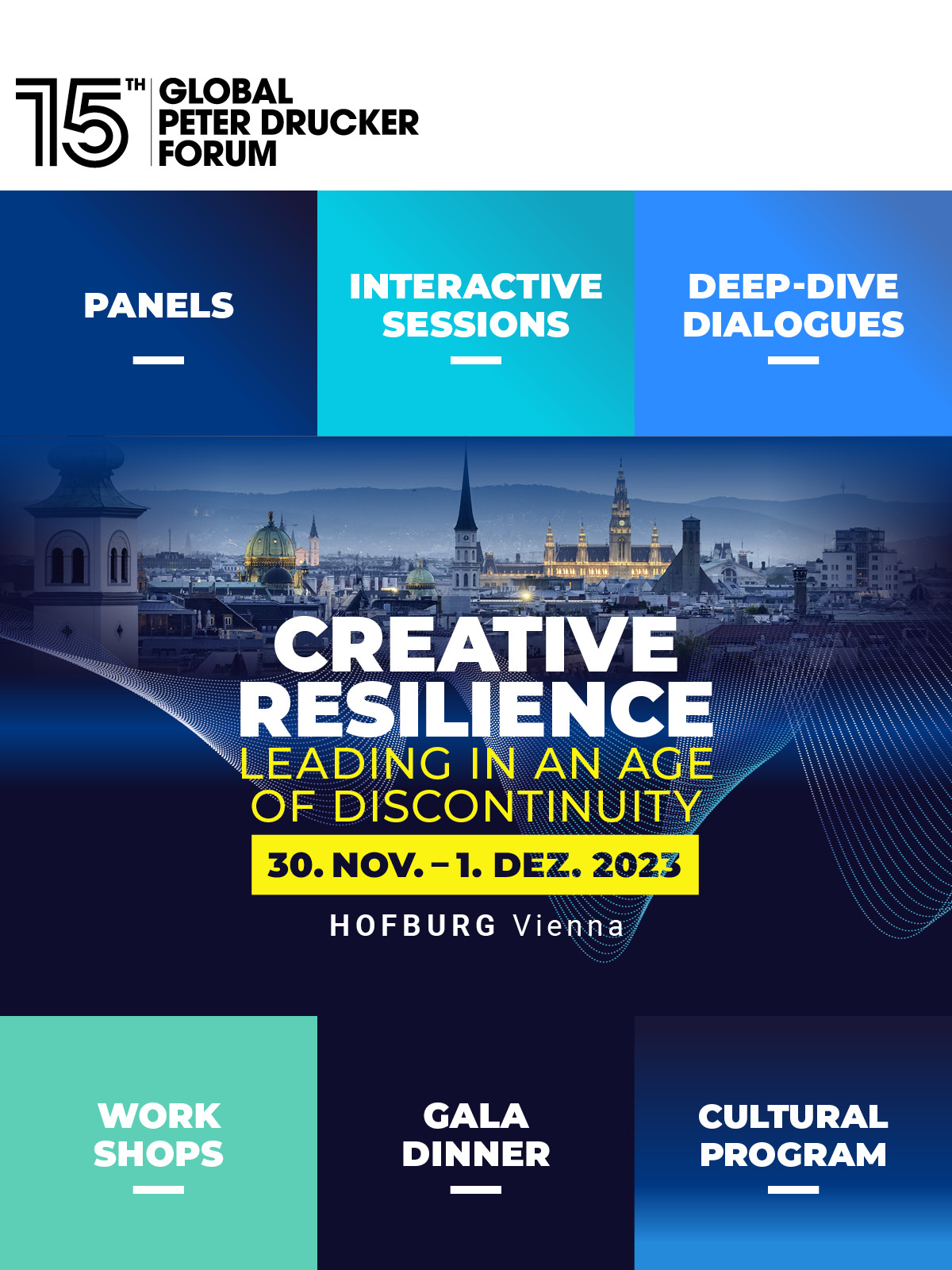 ---
Three streams at the Hofburg, workshops on Nov 29,
culture program on Dec 2
… experience a one-of-a-kind management conference, with a vibrant community from all over the world, a gala dinner in the glamorous atmosphere of the imperial palace, and ample time to network – all around the annual theme: Creative Resilience: Leading in an Age of Discontinuity. Book now for the Global Peter Drucker Forum in Vienna on Nov 30 and Dec 1, taking advantage of the options below –
with
different session types and levels of interactivity and more choice for the audience.
---
Panels, interactive sessions
and deep-dive dialogues
on Nov 30 + Dec 1
(all included in your Drucker Forum ticket)
Panels
bring together an impressive roster of thought leaders, CEO's and panelists, hosted by a journalist from one of our media partners in the grand auditorium.
Held in smaller side rooms with fewer panelists, interactive sessions allow time for Q+As, suggesting solutions to the problem at hand – including yours, if you so ask.

Deep-dive dialogues
in which two experts join in an intimate setting to dissect a chosen topic, whether Gen Z, mindfulness, entrepreneurship, or AI, for example and will work with the participants hands-on.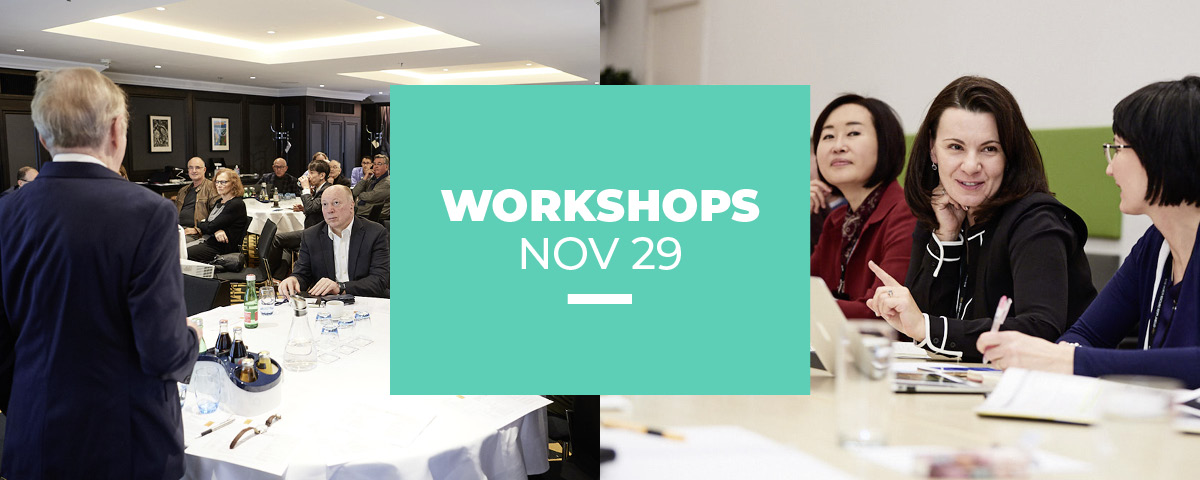 ---
Exclusively for Forum participants
Workshops on Nov 29
Get a flying start to your hands-on learning journey the day before the Drucker Forum – Wednesday, Nov 29 – with several workshops to choose from. Workshop attendance is free, but registration is essential.
with
Steve Denning and Miriam Schwarz
with
Johan Roos, Matt Sigelman, Michele Zanini, Deepa Prahalad, Mary Gentile, Antonio-Nieto Rodriguez and moderators Mark Esposito and Matt Gitsham
with Pater Niklaus Brantschen, Zenmaster and Jesuit
(NOTE: session in German)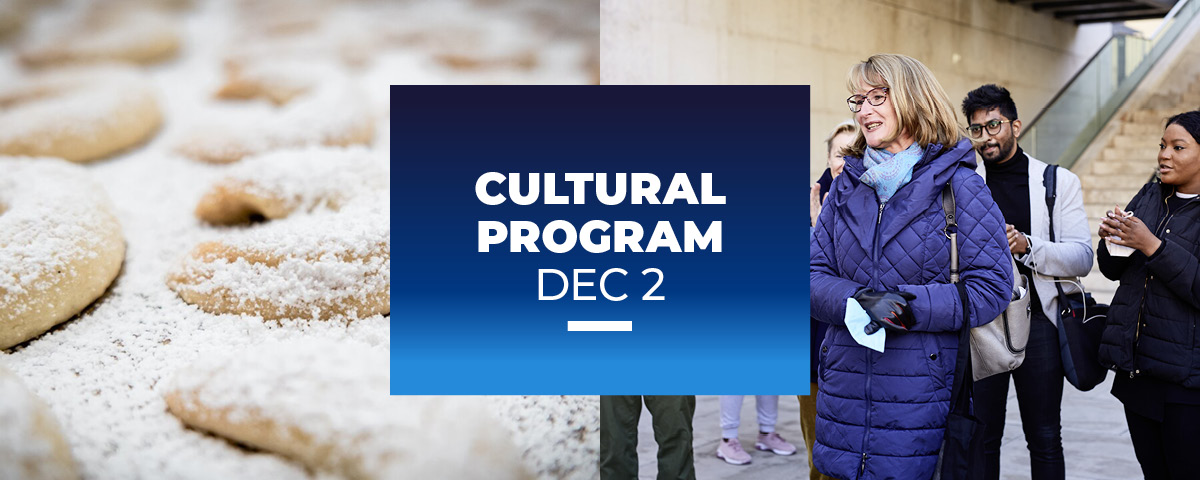 ---
Exclusively for Forum participants
Cultural program on Dec 2

Why not stay over in Vienna until Saturday and take advantage of our cultural program delving into the city's culture, art, and history? You'll exchange with the Drucker community while visiting a museum, taking part in a mystery tour or baking cookies!
Spread the news- new feature!