12TH DRUCKER FORUM 2020
Watch Clips with Quotes from the Drucker Forum 2020
13TH DRUCKER FORUM 2021
THE HUMAN IMPERATIVE
NAVIGATING UNCERTAINTY IN THE DIGITAL AGE
DRUCKER FORUM
Become a member of the Peter Drucker Society
»
People need leadership.
Things need management.
It is dangerous to get it
the other way round.
– Charles Handy, Social Philosopher
Introduction to the Drucker Forum 2020
PROCLAIMING THE CENTURY OF LEADERSHIP
by Richard Straub
SPEAKERS AND CHAIRS 2020 INCLUDE
Alex
Adamopoulos
Chief Executive Officer, Emergn Limited
Steven
Baert
Chief People & Organization Officer of Novartis
Guy
Ben-Ishai
Head of Economic Policy Research, Google
Mathis
Bitton
Student of philosophy and political theory, Yale University
Alexandra
Borchardt
Journalist, Journalism professor, Adviser, Book author
Charles-Édouard
Bouée
Founder and Managing Partner, Alpha Intelligence Capital;
former CEO, Roland Berger
Eduardo P.
Braun
Leadership expert, consultant and author
Jon
Clifton
Global Managing Partner, Gallup
Scott
Cook
Founder and Chairman of the Executive Committee, Intuit
Gemma
D'Auria
Global Leader McKinsey Leadership Practice
Tracey
Davidson
Deputy CEO, Handelsbanken Plc; Chair, Handelsbanken Wealth and Asset Management
Donna
Flynn
VP, Global Talent at Steelcase
Maelle
Gavet
Tech executive, Author
Katherine M.
Gehl
Business leader, author and political innovator
Gary
Hamel
Director, Management Lab; Visiting professor, London Business School;
Rahaf
Harfoush
Digital Anthropologist
Margaret
Heffernan
Entrepreneur; Professor, University of Bath School of Management England
Sabine
Herlitschka
CEO & CTO, Infineon Technologies Austria
Lisa W.
Hershman
Chief Management Officer, US Department of Defense
Andrew
Hill
Management Editor, Financial Times
Darja
Isaksson
Director General, Vinnova, The Swedish Innovation Agency
Julia
Kirby
Senior Editor, Harvard University Press
Jørgen Vig
Knudstorp
Executive Chairman, LEGO Brand Group
James
Li
Member of the Supervisory Board, Senior Vice President, President of the European Region, Huawei
Roger L.
Martin
Strategy Advisor, former Dean Rotman School, top ranked management thinker, T50
Stanley A.
McChrystal
General (ret.); Founder, McChrystal Group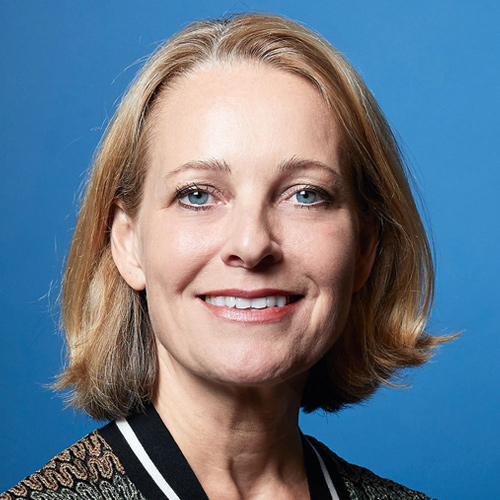 Miriam
Meckel
Founding publisher of ada, the platform for digital life and the economy of the future, at Handelsblatt Media Group
Florent
Menegaux
CEO, Michelin
Rosabeth
Moss Kanter
Professor of Business, Harvard Business School
Julia
Middleton
Founder & Innovation Officer, Common Purpose
Paul
Polman
Co-Founder, IMAGINE; former CEO Unilever
Helga
Rabl-Stadler
President Salzburg Festival
Helmut
Reisinger
CEO Orange Business Services
Marie
Ringler
Ashoka Europe Leader
Yoshikuni
Takashige
Chief Strategist, Global Marketing, Fujitsu Limited
Ricardo
Vargas
Executive Director Brightline Initiative
David
Weinberger
Senior researcher, Harvard's Klein Center for Internet & Society
Avivah
Wittenberg-Cox
CEO of 20-first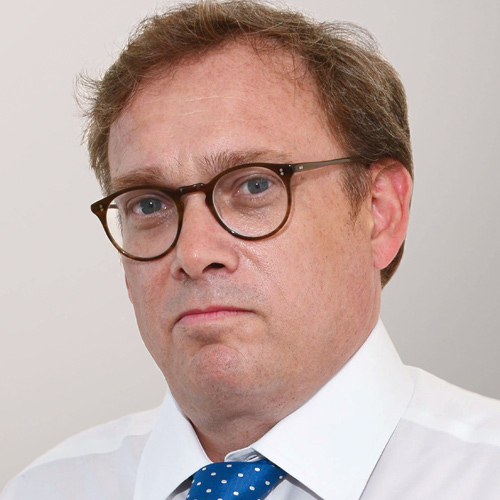 Adrian
Wooldridge
Political editor and 'Bagehot' columnist, The Economist
»
Don't expect to get simple answers.
But expect to be inspired.
Richard Straub
Opening and Welcome at the 9th Global Peter Drucker Forum 2017