---
Taking management
to the next stage
In the new Vienna Center for Management Innovation, we are proud to launch a ground-breaking global hub, think-tank, and catalyst for creative management experiment, with one overriding aim: to help solve the world's problems by taking management to a new and higher level.
With today's inauguration of the Vienna Center, we launch the following initiatives:
A Management Research Center in partnership with leading institutions, the first part of which is the establishment of Topic Leadership Circles.
A new High-Level Scientific Council, complementing our existing International Advisory Board.
The Vienna Salons, reviving a Viennese institution dedicated to informal, cross-disciplinary exchange of ideas.
Drucker Forum Learning on Demand, drawing on the full recordings from all Drucker Forums since 2009 with the most advanced video search technology provided by our partner Soar.
The Young Management Practitioners Network, to be rolled out in partnership with business schools, corporations, and public sector institutions.
The Vienna Medal for Management Innovation, to be awarded as a global prize STARTING IN 2025.
The Vienna Connection will draw on the work of past formative thinkers – such as Joseph Schumpeter, Karl Polanyi, Friedrich Hayek, and Karl Popper – to shed light on today's important challenges.
The not-for-profit Vienna Center will support the flagship annual Global Peter Drucker Forum at the heart of a dynamic new ecosystem for management research and development, supplying early prompts and alerts for new content.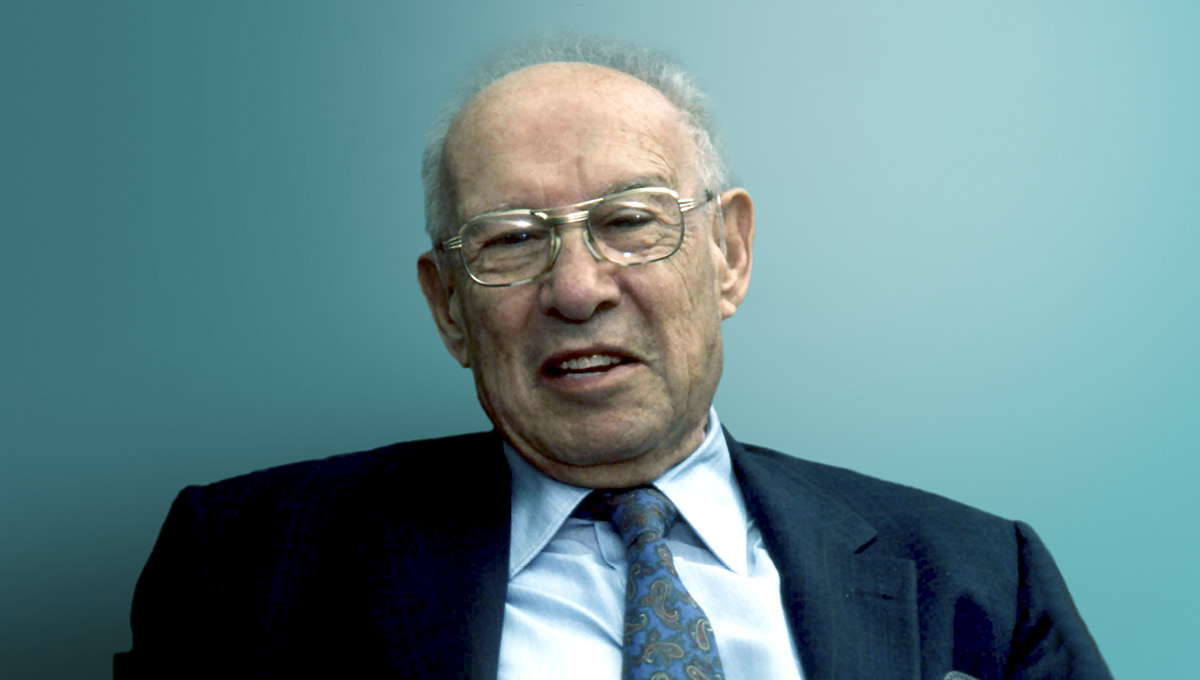 ---
In the spirit of Peter Drucker
The Center and its initiatives are designed to speed up the shift from the bureaucratic, industrial-age command-and-control model of "Management 1.0" to "Management 2.0'', a squarely people-centric, learning-oriented paradigm based on empowerment and organizational AGILITY.
Where better than Vienna, birthplace of modern management through Peter Drucker, and historically a center of intellectual endeavor that has helped shape many important fields of inquiry, to be the location of the new Vienna Center for Management Innovation.
Let's break new ground together!
Peter Drucker Society Europe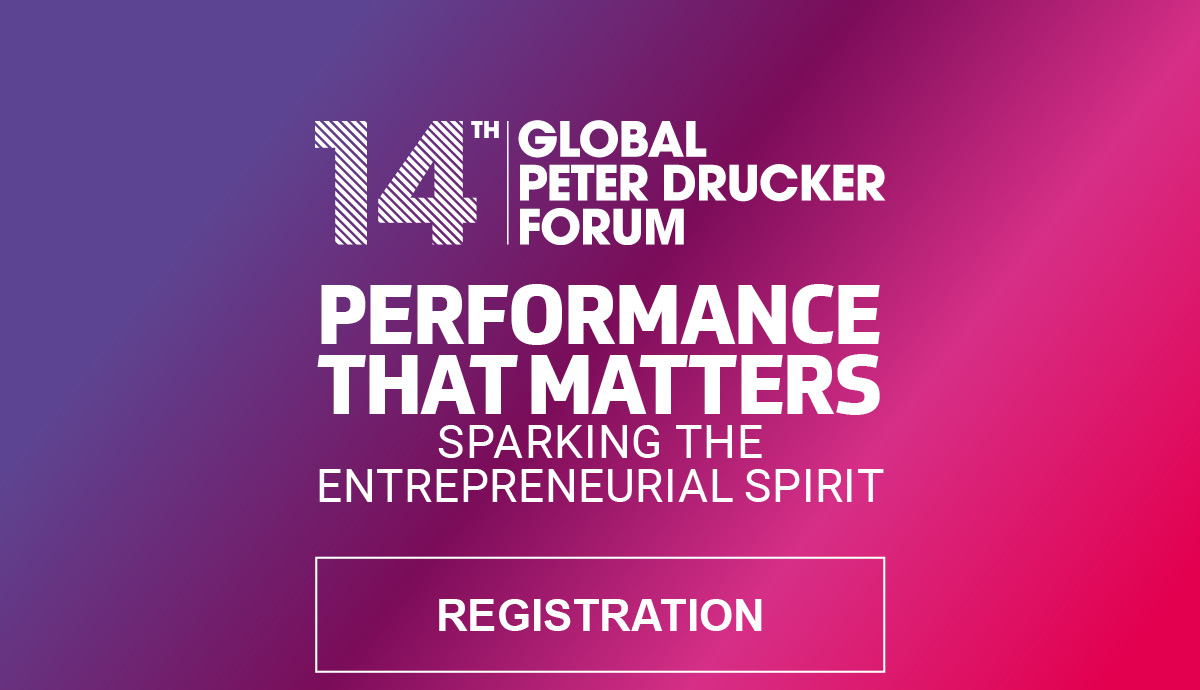 You have received this newsletter because you are
- a subscriber of the regular newsletter
- part of the Drucker Forum or Drucker Challenge Community
- you showed interest in Peter Drucker Society Europe's activities.
©️ Peter Drucker Society Europe 2022. All rights reserved.
Registered in Vienna, Austria. ZVR-Nr. 209806523