---
Get the spirit of performance
Peter Drucker spelled it out in The Practice of Management: a modern society can't function without performing institutions, and performance is management's 'ultimate test'. If two years of Covid haven't proven the absolute need for peak performance across all the organs of society, both civil and private, it's hard to imagine what could. That's why we are urgently inviting top speakers and executives to convene in person at the 14
th Global Peter Drucker Forum, to be held at the Vienna Hofburg Palace on November 17–18, 2022,
to debate the topic 'Performance that matters: sparking the entrepreneurial spirit'.
What kind of performance does society need and rightly expect from companies? What kind of performance inspires people to give their best and other companies to emulate it? How to link purpose and values with technology to motivate the engagement that makes peak performance possible? Where does hybrid work fit in?
Check out the abstract to explore the themes that will steer us during the events of the year – watch out for important announcements in March – and join the journey leading to its finale at the Drucker Forum in November in Vienna.
---
headline speakers face to face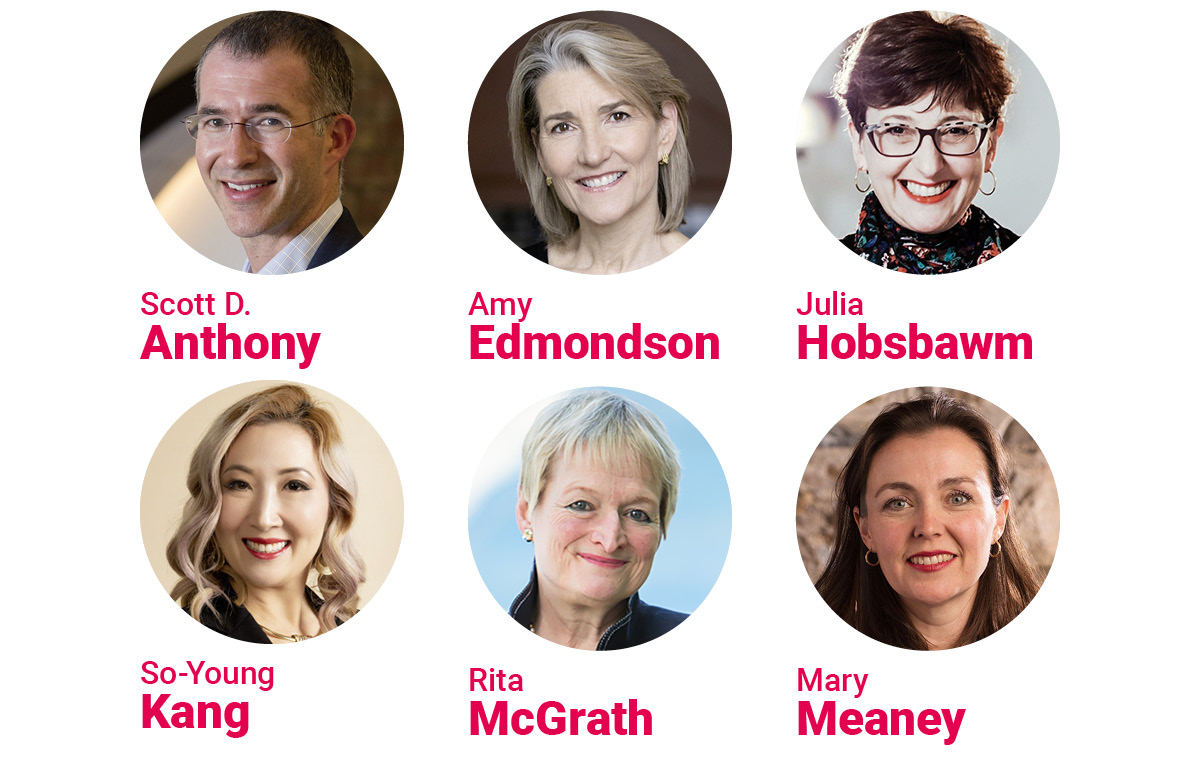 Among top-line speakers at the 2022 Forum, welcome Harvard's Amy Edmondson and Columbia's Rita McGrath, respectively #1 and #2 in the 2021 Thinkers 50 ranking for their contributions to psychological safety in the workplace and strategy and innovation; Scott Anthony, author and senior partner at growth and innovation consultants Innosight; entrepreneur and consultant Julia Hobsbawm, whose book The Nowhere Office is out now; Mary Meaney, co-author of Leading Organizations: Ten Timeless Truths as well as McKinsey Global Institute's report on The Future of Work after Covid-19; and pioneering edtech entrepreneur So-Young Kang, founder of microlearning and microauthoring platform Growbe ... Look out for further announcements to follow.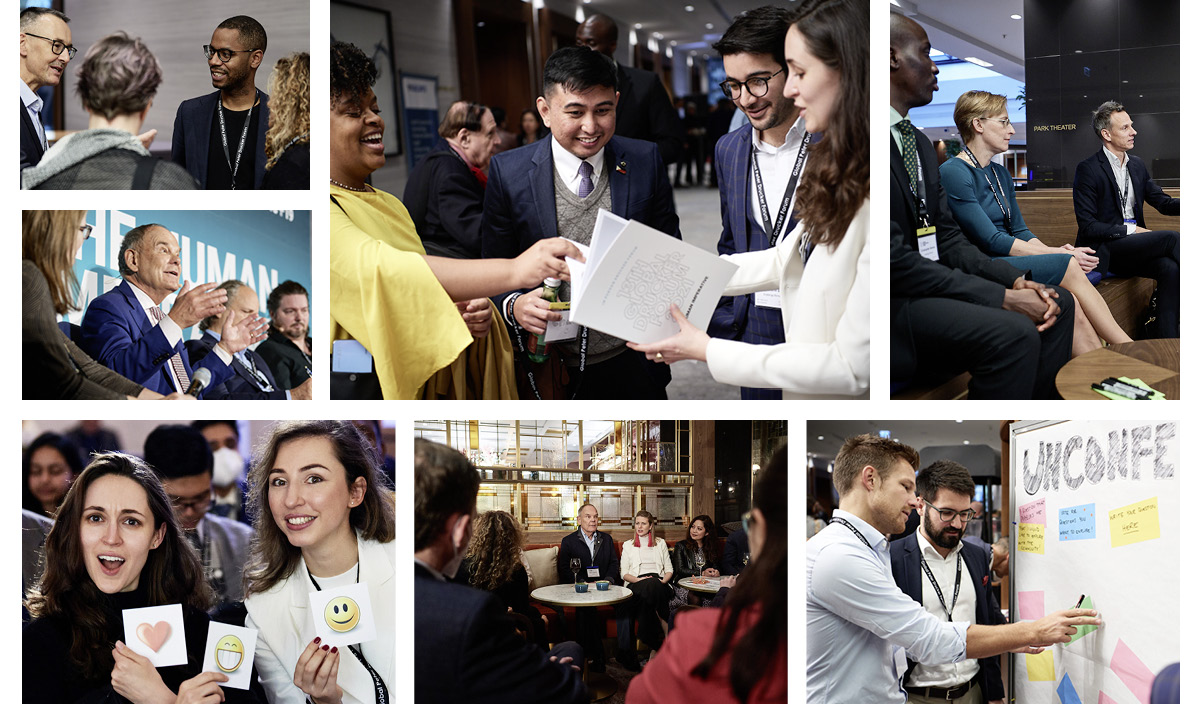 ---
Unique as always, our Forum will bring together Vienna and our community to meet, listen, and exchange insights with peers of every nationality. As ever, too, the young generation will be on hand to imbue debates with fresh spirit and energy.
Also included for the community, live in Vienna:
more creative new formats for interactivity on the model of last year's 'unconference' and 'fireside chats', flanking formal panels and parallel sessions. And extra time for networking during the conference, not to mention socializing at an evening party – and yes, the gala dinner will be back!
Join us to continue the global dialogue we started 14 years ago!
Look out for more details of the journey
via this newsletter and our social media channels.
Spread the news - New Feature
You have received this newsletter because you are
- a subscriber of the regular newsletter
- part of the Drucker Forum or Drucker Challenge Community
- you showed interest in Peter Drucker Society Europe's activities.
©️ Peter Drucker Society Europe 2022. All rights reserved.
Registered in Vienna, Austria. ZVR-Nr. 209806523