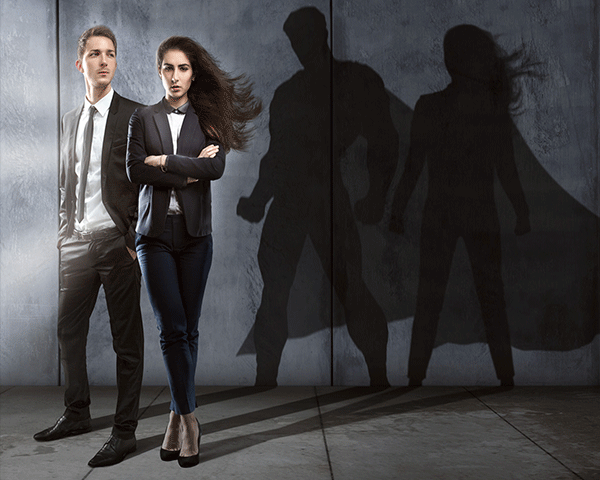 Since 2010, the Drucker Forum has featured the proud winners of the Drucker Challenge Essay Contest, organized by the Peter Drucker Society Europe. We are delighted to announce that the 2021 Challenge is now open.
Please share this email with your network to ensure everyone eligible has the chance to enter.

Looking forward to see the winners and finalists in person or virtually at the 2021 Global Peter Drucker Forum.

Kind regards,
The Drucker Challenge Team
l
Deadline for submissions
---
JUNE 7, 2021 4:00PM (CET)

Students and professionals aged 18–35 are invited to submit an essay on What Crisis Demands of the Manager.
Check guidelines and your eligibility
---
---
Participation in the Global Peter Drucker Forum 2021; money prizes; one-year-all-access subscription to Harvard Business review, and much more.
What we would like to hear from you
---
–
What manager or (educational) institution have you seen responding effectively to crisis, and how did they do it?
–
Why do others fail in the same situation? What makes it hard to get right?
–
Is it time for you - the younger generation - to step up and show the way forward?
A learning experience you should not miss
---
Keen to participate in the Drucker Challenge Essay Contest 2021?
Ideas and tips on writing an essay
---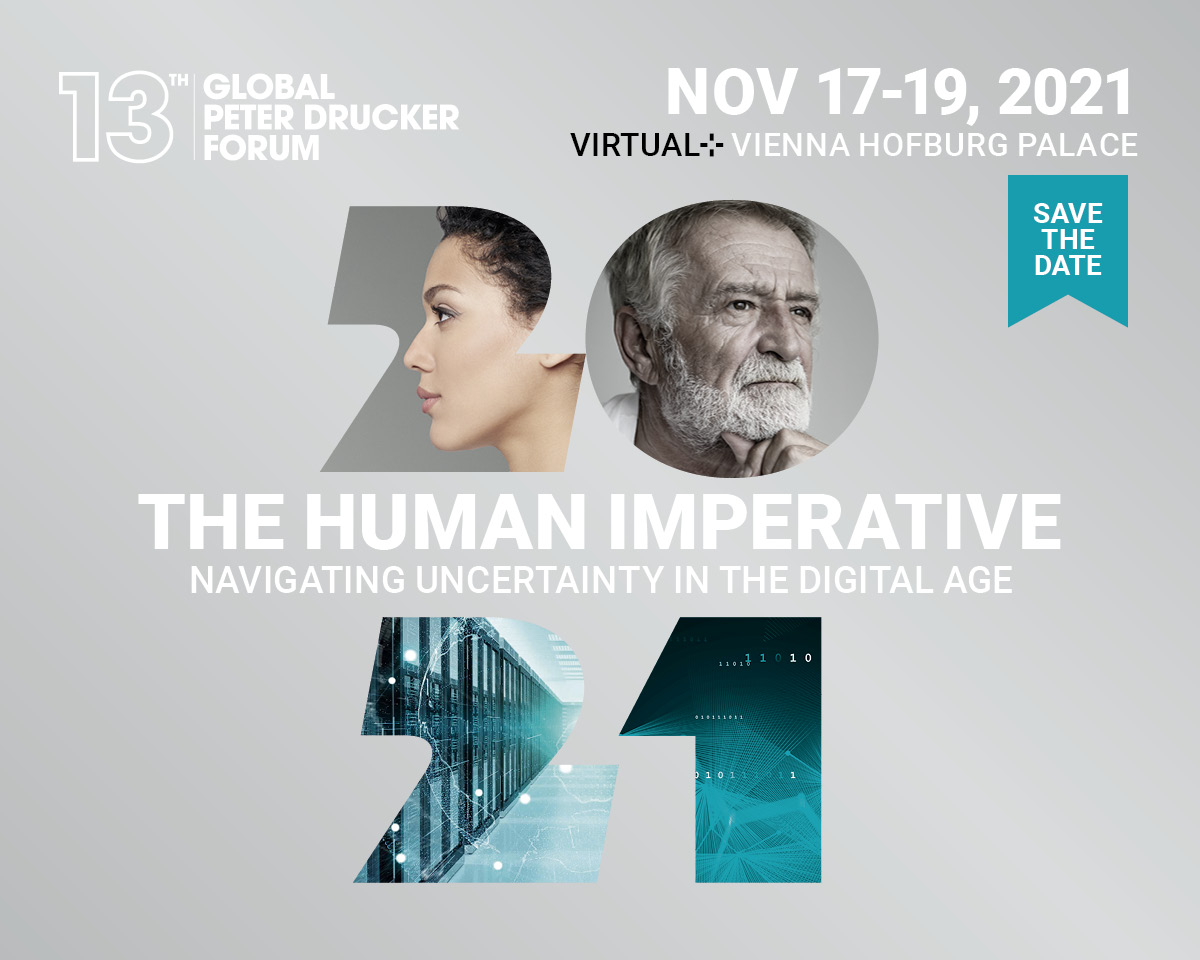 Welcome to a multi-generational conference addressing the key management challenges of our time. The 13th Global Peter Drucker Forum will take place primarily as a virtual event between November 17-19, 2021. In-person sessions will be added where permitted by health and safey regulations and integrated into the virtual program via livestream. Save the date!
---
You have received this newsletter because you are
- a subscriber of the regular newsletter
- part of the Drucker Forum or Drucker Challenge Community
- you showed interest in Peter Drucker Society Europe's activities.
©️ Peter Drucker Society Europe 2021. All rights reserved.
Registered in Vienna, Austria. ZVR-Nr. 209806523
FOLLOW US