---
Performance that matters:
One topic - multiple stops
We're off! This year's Drucker Journey is mapped out, with important stops en route to the regular finale in the Drucker Forum in Vienna in November. Mark your calendar for digital and in-person gatherings centered on the No 1 task of managers: performance. Plus several events in partnership with new and longtime partners around the world.
---
First: ensuring the right debates
We've already started! Exclusive to the community, the co-creation workshop in partnership with Klaiton happened on March 24 – an important opportunity to shape our annual debates by drawing up 100 questions for performance that matters. Watch the introduction to the workshop by Julia Kirby,

senior editor, Harvard University Press

and our program curator, and stay tuned for the results, to be published as a digital flip-book.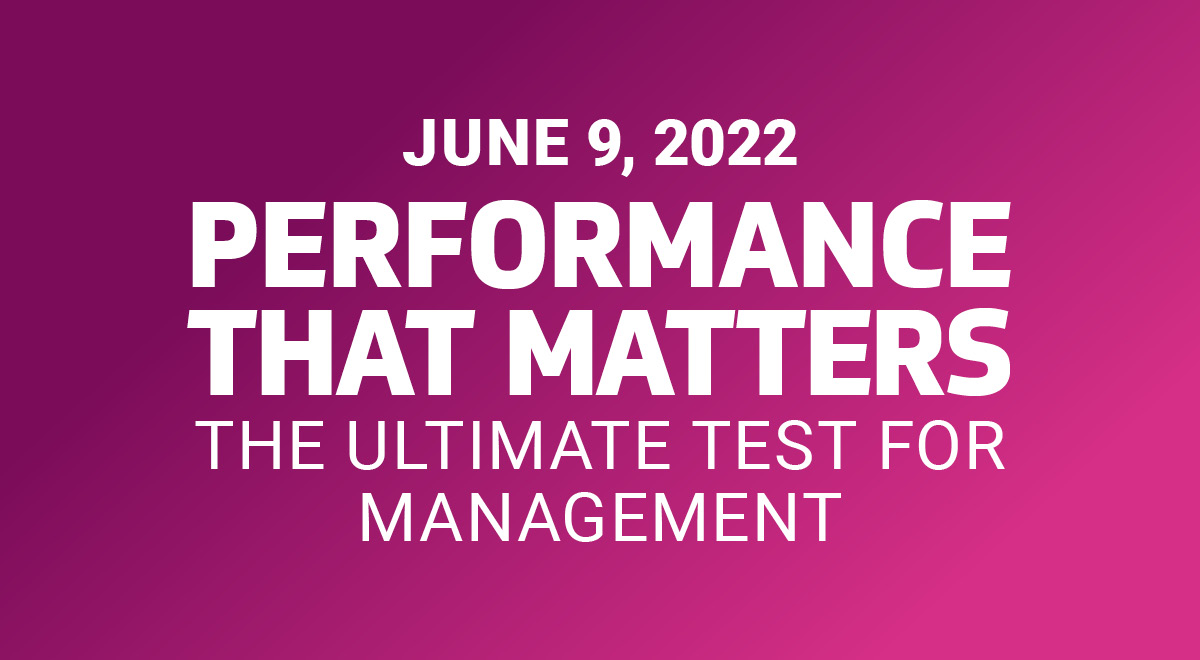 ---
June 9 + Workshops, June 14
Responding to

last year's enthusiastic engagement, we are again

putting on a mid-year Drucker event in June – this time a digital exploration of the theme Performance that matters as the ultimate test of management. It will be followed by a digital workshop on June 14. Registration for both dates will open in April.
For now, we invite you to contribute by sending

us your most original stories of entrepreneurial performance. 100 free tickets for the Digital Summer Forum on Zoom await the winners!

Submit until May 1st.
---
Global Peter Drucker Forum
Our much-awaited headline gathering will as ever bring together a high-profile range of speakers and participants in person in Vienna to round up our yearly contribution to the advance of the discipline of management, to the benefit of organizations and society as a whole – under the theme Performance that matters, and subtheme Sparking the entrepreneurial spirit.
Registration will open in May.
---
East Africa Management and Innovation Forum,
April 6
emergn at the Ivy Club,
London, May 12
CHROs Gala CAC40,

Paris, July 4
eWMS (
World Marketing Summit),
November 6 + 7
Marketing Changes to Meet Sustainability Goals
Spread the news - New Feature
You have received this newsletter because you are
- a subscriber of the regular newsletter
- part of the Drucker Forum or Drucker Challenge Community
- you showed interest in Peter Drucker Society Europe's activities.
©️ Peter Drucker Society Europe 2022. All rights reserved.
Registered in Vienna, Austria. ZVR-Nr. 209806523